SWISSFOODASIA GROUP

House 24 Street 428
12305 Phnom Penh
Email: swissfoodasia@gmail.com
Facebook: https://www.facebook.com/swissfoodasia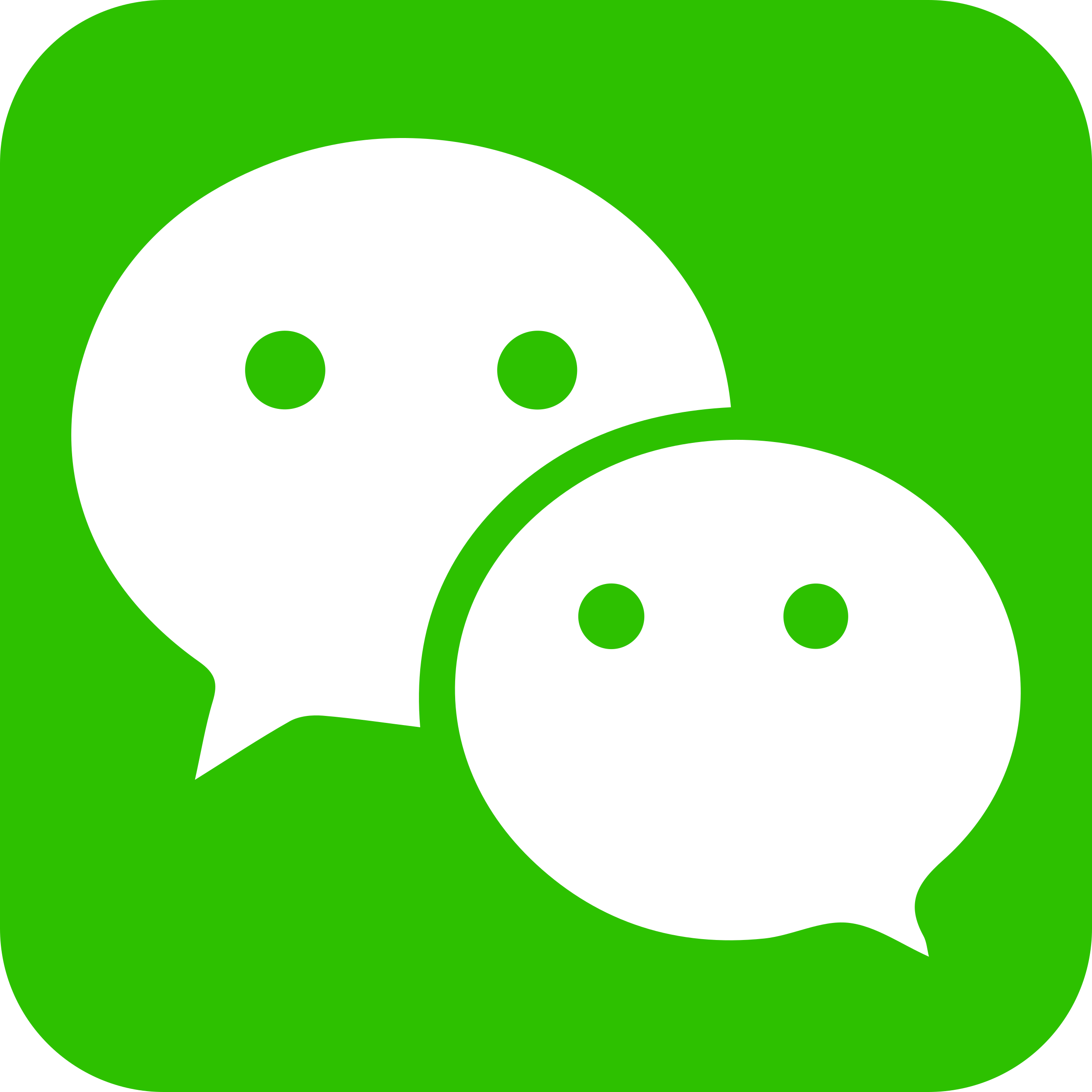 0 319 329 000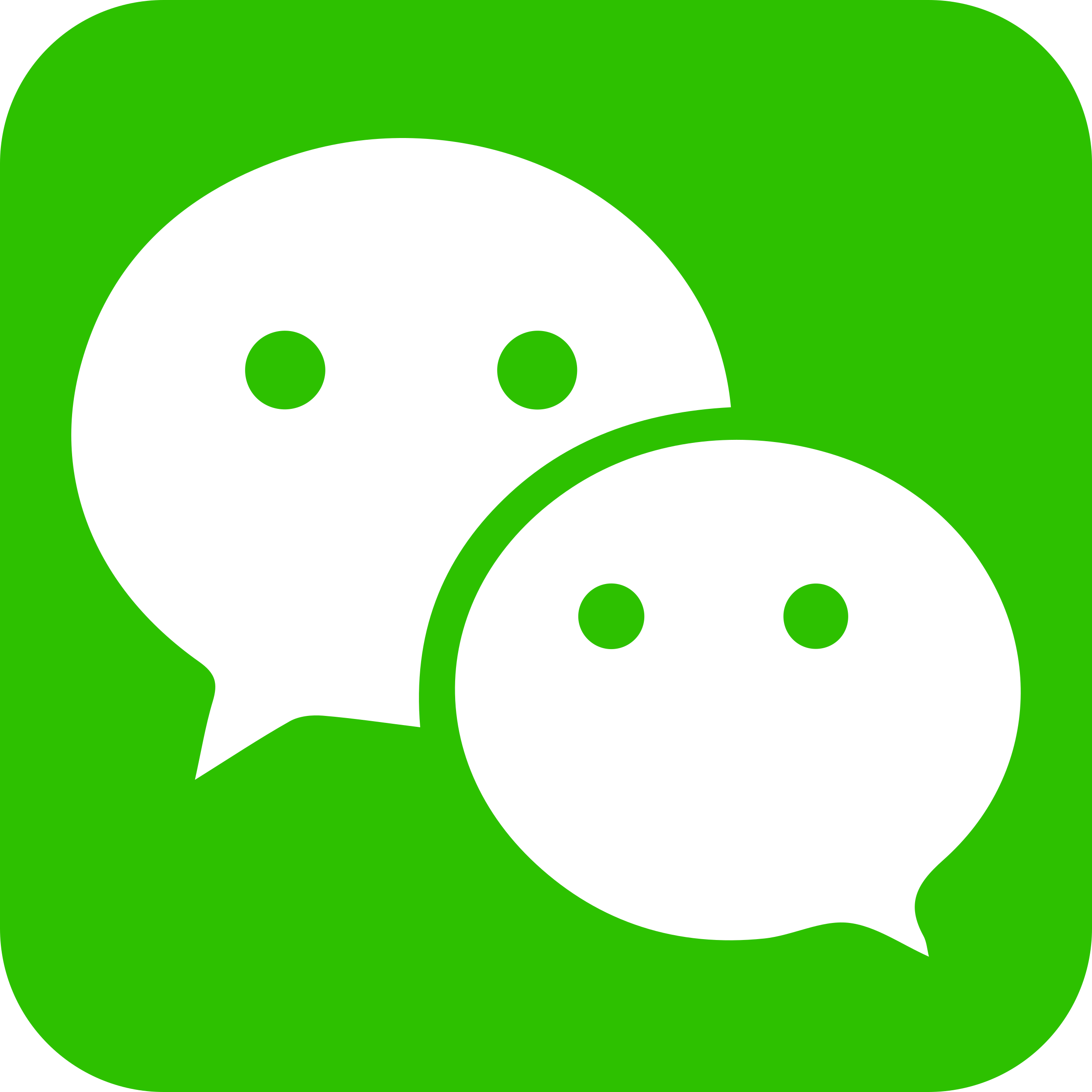 (Owner) : +41 76 523 08 76
Eating in the restaurant only with confirmed reservation
Catering or Bookings for events possible
here you can find the way to us
!! Warning !!!
Dear visitors
Be careful in Siem Reap SwissFoodAsia`s popularity is being used illegally by hotels and restaurants to trap customers.
Unfortunately, Swiss Food Asia has not been represented in Siem Reap for more than 3 years.
The SwissFoodAsia Group clearly distances itself from such business practices.
!! Warnung !!
Liebe Besucher
Seien Sie vorsichtig in Siem Reap wird SwissFoodAsia`s Popularität von Hotels und Restaurantbetrieben illegal genutzt um Kunden in die Falle zu locken.
Swiss Food Asia ist leider seit mehr als 3 Jahren nicht mehr am Standort Siem Reap vertreten
Die SwissFoodAsia Group distanziert sich klar von solchen Geschäftsgebaren